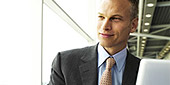 We are Broadcasters. We have been in Broadcast Engineering since 1970. Whether its new construction, planning or maintenance we have lots of experience. Top to bottom from tower to studio.




Leavens Engineering started in 1970 as a Broadcast Engineering firm. We developed over time from a Studio Construction and Maintenance firm growing to include Specialized Internet Hosting. Voiceovers have always been a part of our business. Imaging and production services are always available. Join our list of growing clients.
Contact us today!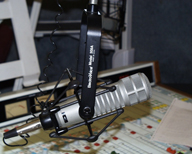 The Specialized Voice. Image materials for Commercials and Station as well as Industrial Imagery and Imbedded Computer and Device Playback. The widely recognized voice of Chuck Leavens for your special needs.




Hundreds of Radio Stations, Many Advertising Agencies as well as Goverment Agencies and Insustrial Corporations are clients of Leavens Engineering Associates
Join our list of satisfied clients. Contact us to see how we can offer solutions to your needs. General and Maintenance Broadcast Engineering on projects large and small. We also offer specialty services such as Grounding Surveys and Studio Construction.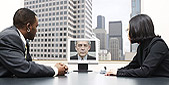 Whether you are looking to make a Web presence for the first time or just need better hosting we are your choice. Specialized hosting and Email lists, groups and emergency messaging are just a few of our services.




1.22.2011

Leavens Media Hosting makes services available to the general public.



02.14.2011

Leavens Media Associates releases 3 new web sites.